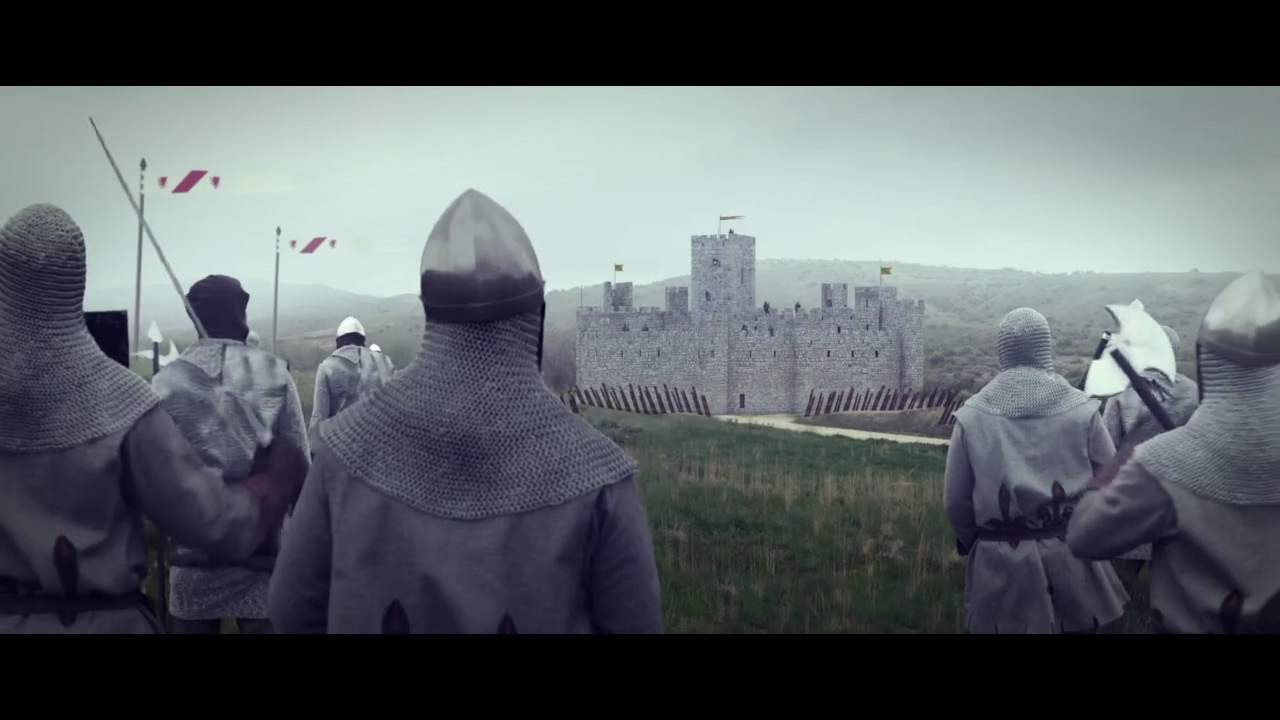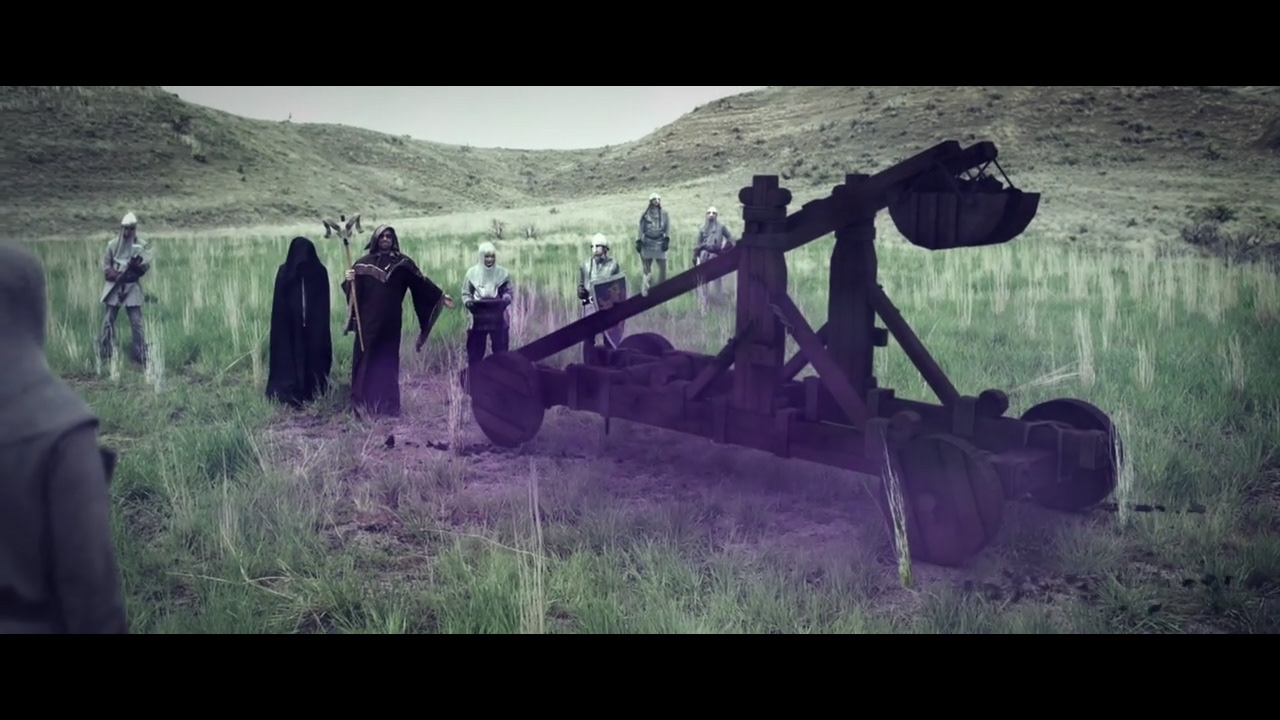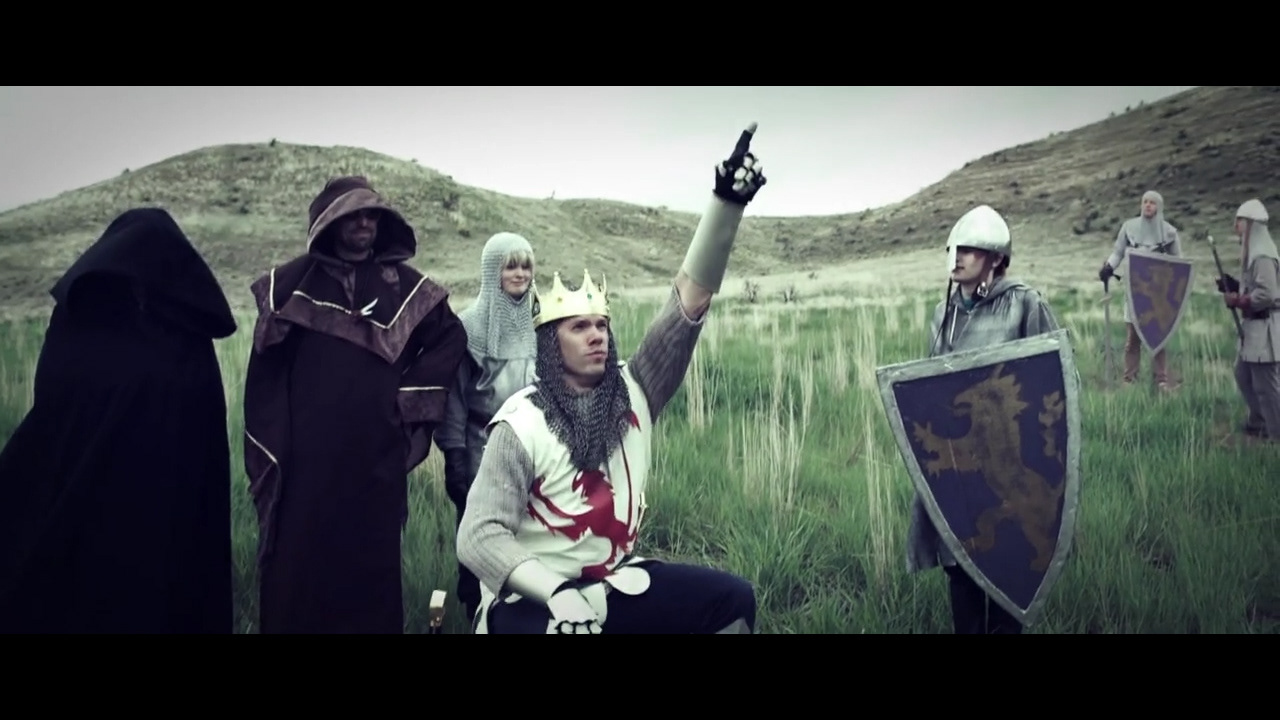 Strategos was a brand strategy firm in Boise Idaho. The founder, Lane Packwood, is a good friend of ours and came to us looking for something a little different. We helped come up with the concept, developed the script, and handled all aspects of video production. 
This project included live action video production, 3D modeling, compositing and visual effects. We used Maxon Cinema 4D, Adobe Premiere Pro, and Adobe After Effects.
Check out some making-of sequences below.